12th Annual Celebrity Chef Dinner
Featuring Celebrity Chef Amy Freeze and local strawberry growers Carl & Deedee Grooms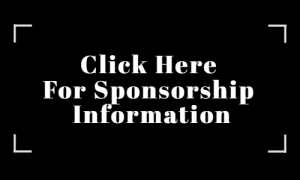 Date: Saturday, February 1st, 2020
Time: 6:30pm
Location: Trinkle Center, HCC Plant City Campus
Sponsorship Opportunities Available/Individual Tickets $100
All proceeds benefit the United Food Bank of Plant city.
Contact lscott@ufbpc.org for more information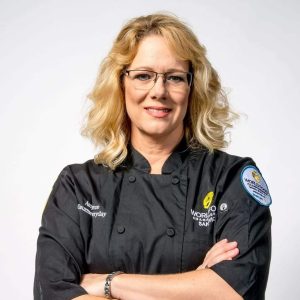 Chef Amy Freeze is a teacher by day and competitive chef and blogger by night living in Central Florida with her husband, two sons, and two dogs. With 35+ years of cooking experience, Amy is a seven time World Food Championships competitor and four time World Finalist. After years of cook­ing for family and local fairs, Amy ventured into the world of culinary competitions in 2007. For the past 13 years, Amy has racked up wins and acclaim in live competitions, television appearances, and numerous cookbook and magazine publications.
---
2019 Local Celebrity Chefs Dinner featured Plant City Chief of Police Ed Duncan and Hillsborough County Sheriff Chad Chronister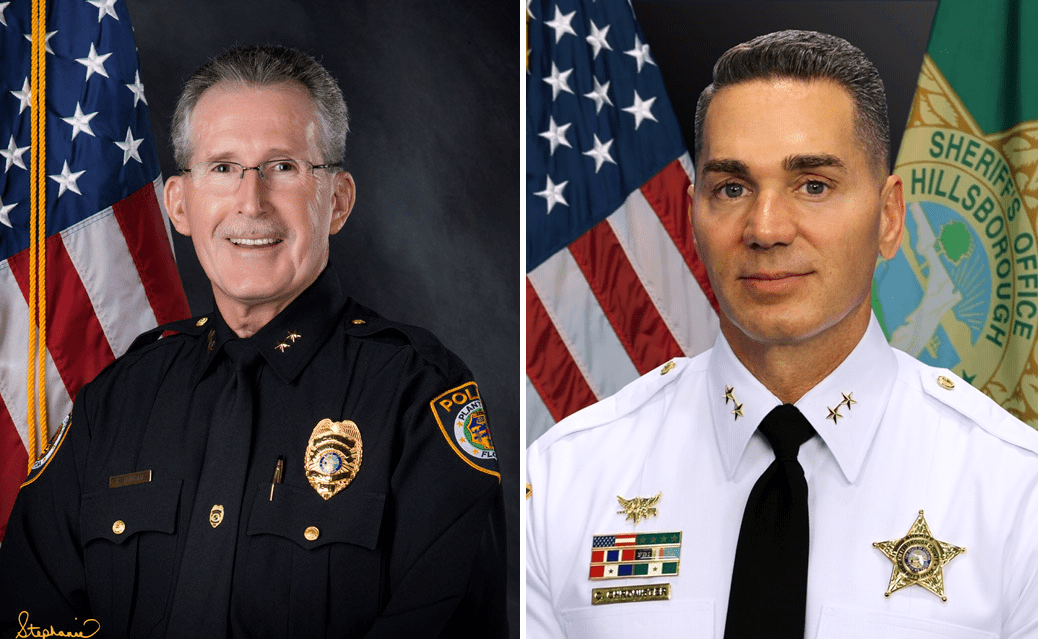 If you would to try the 2019 Celebrity Chef Recipe, Click Here!

---
Thank You To Our 2019 Presenting Sponsors